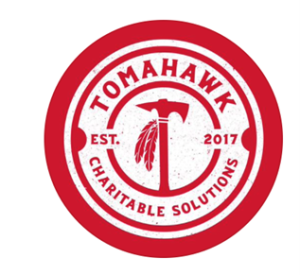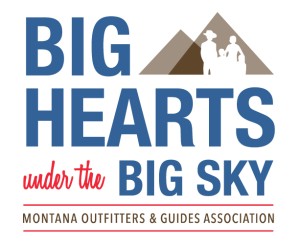 TOMAHAWK CHARITABLE SOLUTIONS ANNOUNCES NEW PARTNERSHIP WITH BIG HEARTS UNDER THE BIG SKY
November 21, 2023
NASHVILLE, TN – Tomahawk Charitable Solutions (TCS), an organization dedicated to supporting the Special Operations Forces, Military, and Law Enforcement communities and their families, proudly unveiled its latest partnership at an event in Nashville last week. TCS announced that Montana-based Big Hearts Under the Big Sky (Big Hearts) has been designated as a national partner.
Since its inception in 2017, Tomahawk has worked as a zero overhead charity.to address the immediate and enduring needs of our nation's heroes and their families. Through events held throughout the year, TCS raises money to provide funding support for a number of carefully selected organizations. Each organization is vetted and must report yearly to show how charitable funds are being utilized.
In the presentation announcing the Big Hearts partnership, TCS said they had seen first-hand the life-changing impact a Big Hearts trip can have on the families who have participated in the program. Nestled in Helena, Montana, Big Hearts operates as a program under the Montana Outfitter & Guides Association, offering fully outfitted trips to military service members and other individuals who have rendered extraordinary service to our nation. What sets Big Hearts apart is its unwavering commitment to the family experience, partnering exclusively with qualified and licensed outfitters and guides throughout Montana to serve individuals and their families. To date, Big Hearts, supported by MOGA member outfitters, has provided countless donated trips, all at no cost to the recipients.
Mac Minard, the Executive Director of Big Hearts, expressed gratitude for being chosen by Tomahawk Charitable Solutions. "We recognize that service to our country, particularly in times of war, exacts an immense toll on the soldier's family. The Big Hearts program serves as a pathway back to the life they sacrificed so much to protect and preserve," said Minard. "This new partnership enables us to extend our reach, uniting more families in the spirit of shared adventure, healing, and the creation of enduring memories against the backdrop of Montana's rugged landscape."